Welcome To PRIDE RESORTS
Pride Resorts offers infinite possibilities for relaxation and recreation, located conveniently on Hyderabad -Warangal Expressway on National Highway 202 just 30 minutes drive from Uppal Ring Road and it exists in harmony with the magic of nature.
Pride Resorts is an All-Inclusive recreation resort in Hyderabad designed as "Fit for all and meant for all", you know where to be heading the next time you want to find family Fun! Step into the majestic gateway to be free of all tensions and worries of the routine life. Soak in the beauty of the gentle landscape and relax in the warmth of a friendly atmosphere. Come and See all of the great activities we have to offer for all ages!
A Fun Place to be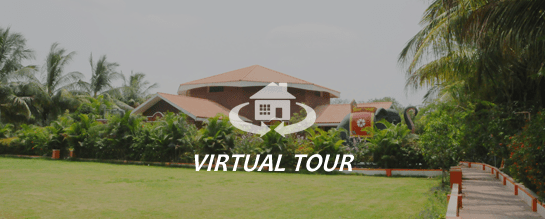 Sight Seeing of Resort, Amusement Park & Aquarium, Boating & Swimming with Water Slides, Cricket ground (kit provided). Beach Volley Ball, Cricket, Lawn-Tennis, Tug-of-War, Tambola, Chess, Snooker, Scooter Cycles, Shuttle, Badminton etc. View More..